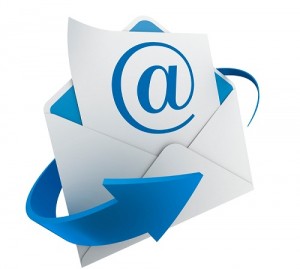 If you own a small business and haven't incorporated email marketing lists from eTargetMedia into your plans, then it's about time that you made the switch to a cost-effective and productive strategy that's helped thousands of businesses with their lead generation.
Email Remains Effective
Even with all of the other marketing technologies that are being used today, the simple form of email remains the most effective. With a low budget investment and a high return for marketers, it's no wonder that this method is still standing strong in today's times. This marketing medium remains familiar and comfortable to the average consumer. Therefore, businesses utilize it to reach out to their prospects, and with great success too.
Consider Your Emails
When businesses generate leads with email marketing, it's not because they spam their prospects' inbox until they finally cave in, which is completely unrealistic. It's because they take time to analyze pertinent data that they can work with. The body of an email is more than just a product and a call to action, it's a tactic that involves learning how to retain interest. This is why this marketing technique has evolved so much over the years.
Keep in mind that when you are considering email marketing that you carefully study who you are targeting. Consider the demographics, age groups, gender, interests, and impact that your product or service will bring into their lives. A plethora of businesses are already using eTargetMedia's email lists as their marketing method. How will your campaign stand out from the thousands of other businesses looking to meet the same end goal?
Bio: eTargetMedia offers targeted postal and email lists along with creative services. eTargetMedia can help customers develop HTML email campaigns along with create or refine landing pages and websites.